Photo Gallery

Michele Tse, NPAA-IFPA-WNBF Pro Figure Athlete
I hope you enjoy my photo gallery. Pictures in this gallery were taken by the fabulous Tim Dardis after winning both my NPAA-Elite Pro card and my IFPA Pro card on September 30, 2012, and pictures taken at the 2013 Yorton Cup Pro World Championships were taken by Matt Shepley. 2014 IFPA photo shoot was with Tim Dardis and there's one shot at the 2014 IFPA Yorton Cup by Don Tse. 2014 WNBF photos were taken by Jordan Samuel and Reg Bradford.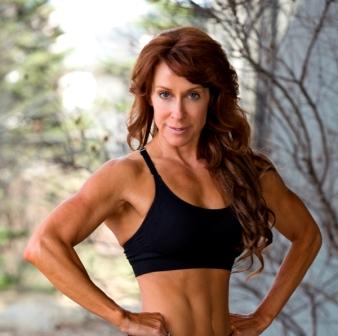 Link to my Pro Page on Facebook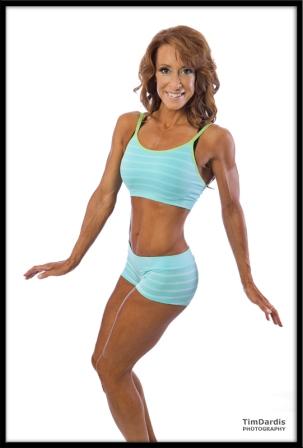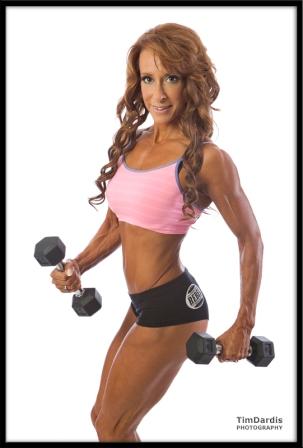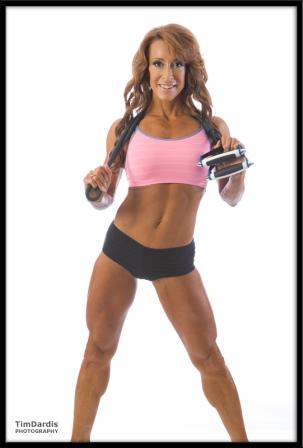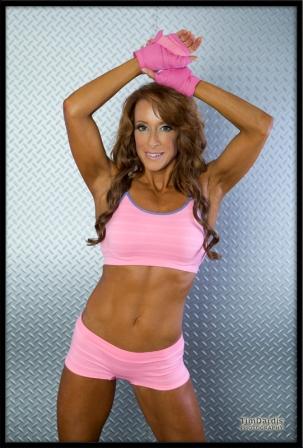 I'm a proud member of the Natural Physique & Athletics Association (NPAA) and the International Fitness & Physique Association (IFPA). Winning my NPAA-Elite Pro card and coming back out on stage the same night to win my IFPA Pro card was the highlight of my athletic career for 2012.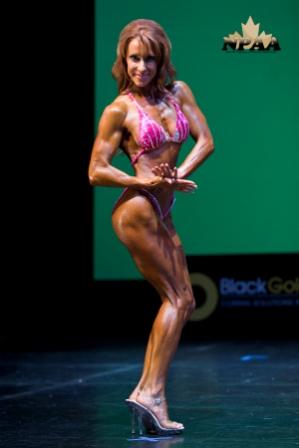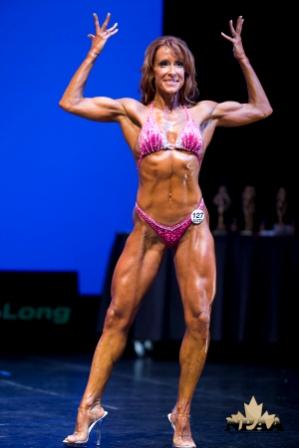 2013 was a building season
Here are a couple of shots from the Yorton Cup Pro World Championships on October 26, 2013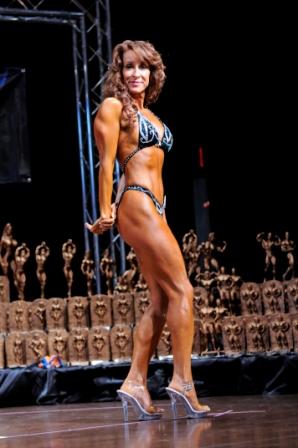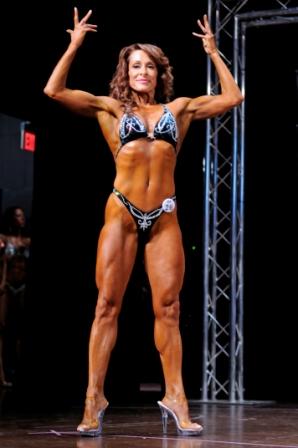 Photo Shoot with Tim Dardis
Just after the 2014 IFPA Gaspari Pro where I placed 4th

Michele Tse: "NO LIMITS"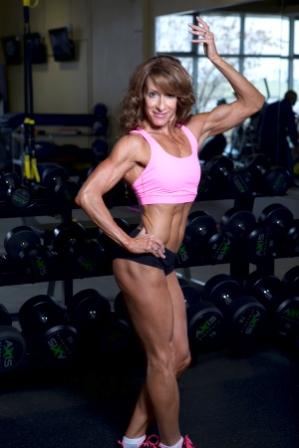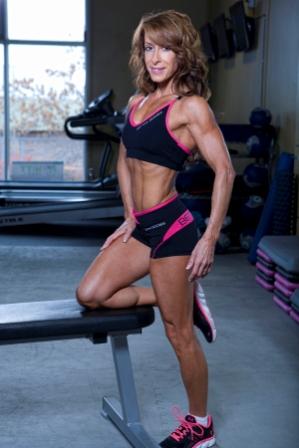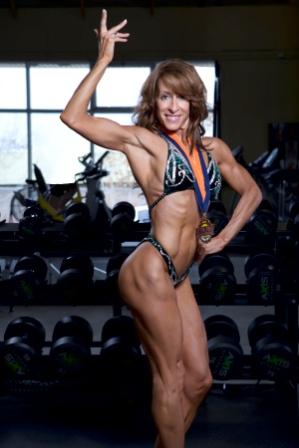 2014 IFPA Yorton Cup
8th Place

Photo credit: Don Tse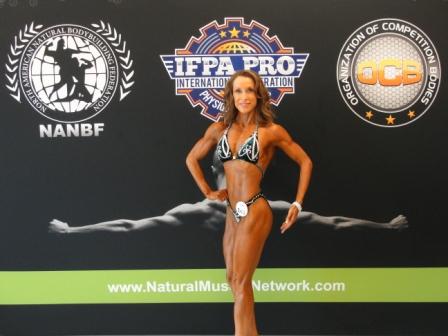 2014 WNBF Monster Mash/Pro American
2nd Place

Photo credits: Jordan Samuel and Reg Bradford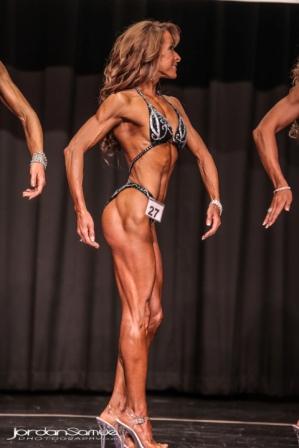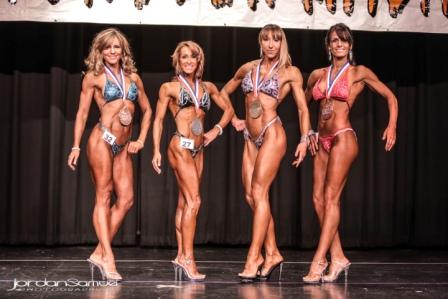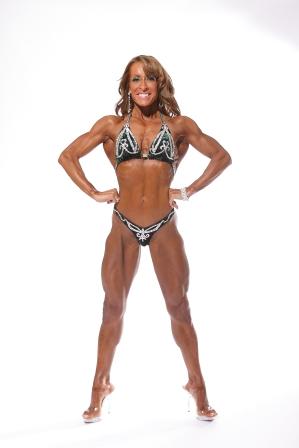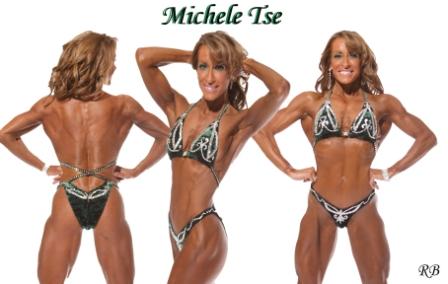 2014 WNBF World Championships
11th place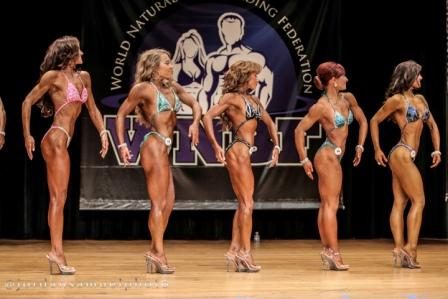 ---
Return from Photo Gallery to My Health Site Home Page
---
The contents of this site are the opinions of Michele Tse unless otherwise noted. The information on this site is intended for general informational and educational purposes only and is not a substitute for professional medical or nutritional advice or treatment. Please consult your health care practitioner before beginning any fitness program.